Sports
Speed Skating
With a remarkable history and singular Olympic heritage, the Pettit National Ice Center is synonymous with speed skating excellence.
Speed Skating Pack Sessions
$15 per session

$135 for a session 10-pack

$262 for a session 20-pack

$960 for a season pass
Pack Speedskating sessions are for experienced speedskaters. Those looking to learn how to speedskate should contact a local speedskating club or join the Pettit Center Learn to Speedskate Class.
Pack Speed Skating & Time Trials
Learn How to Speed Skate
The Pettit Center offers introductory speed skating programming for those who are comfortable with the basic skills of ice skating.
Speed Skating Classes
Clubs and Programs in the Area

Elmbrook School District Speedskating Club
The Elmbrook Speedskating club is committed to allowing students to experience and enjoy the sport of short and long track speedskating. Training will be held in the Pettit National Ice Center. Participants will also have opportunities to race. No skating experience is required to join!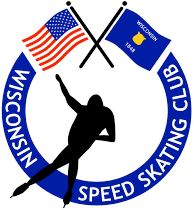 Wisconsin Speed Skating Club
The Club has been in existence over 90 years (formerly known as West Allis Speed Skating Club and Badger Speed Skating). Club coaches have trained 24 Olympians, more than 50 World Team members, and over 95 National champions. The club has provided hundreds of skaters the opportunity to compete in local, state, and national meets.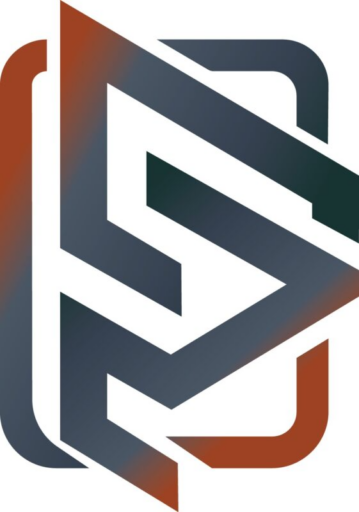 Pinnacle Speedskating
To address the critical needs for specialized short track speedskating training in the Midwest, Pinnacle Speedskating Training Program was established in summer 2018 at the Pettit National Ice Center. It is an independent training program that is open to direct members of US Speedskating, skaters from local clubs, and international skaters.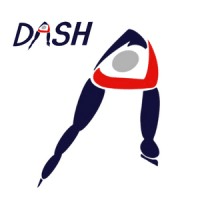 DASH
Developing Athletes for Speedskating High-Performance (DASH) has 3 main goals: (1) expanding the speedskating talent pipeline by getting 100,000 kids to try speedskating in the next 3-Olympic cycles & intentionally recruiting promising athletes to the sport; (2) providing a clear pathway for skaters of all abilities, from beginners to world-class, to continue their improvement and achieve their goals in the sport; (3) developing champions on the ice and in their lives!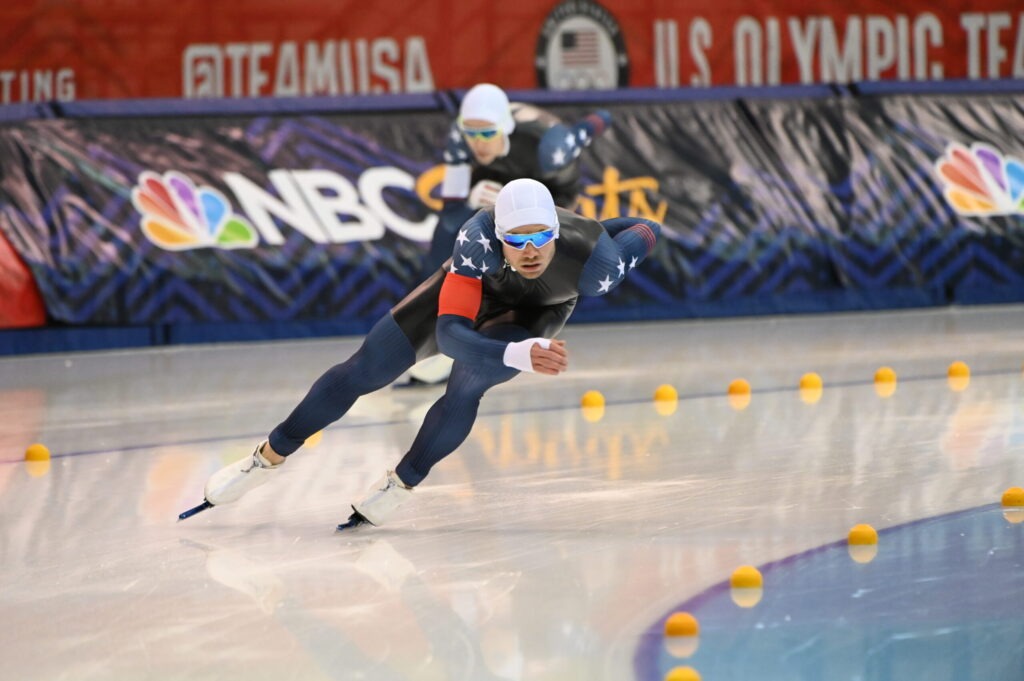 Milwaukee. the center of US Speed Skating
Even prior to the opening in 1967 of the outdoor Olympic Ice Rink at Wisconsin State Fair Park, Milwaukee has served as the center of speed skating in the United States.
The outdoor Oval helped to raise the profile nationally of speed skating, attract and inspire determined and talented athletes, and eventually led to the construction of the enclosed Oval of Pettit National Ice Center which opened in 1992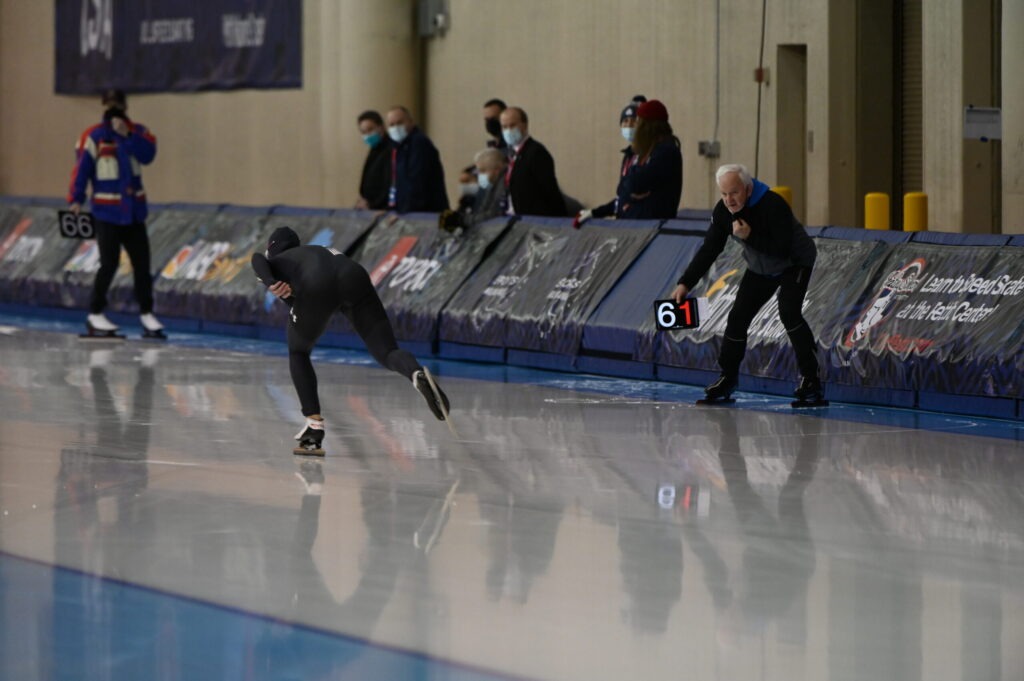 Olympic Winter Games
Wisconsin speed skaters have been a strong, impressive contributor to the Olympic effort. At least one speed skater from Wisconsin has been on each winter U.S. Olympic Team since 1932.
A substantial percentage of the U.S. medals won in the Olympic Winter Games are speedskating medals. Plus, an overwhelming majority of those speed skating medals have been won by speed skaters who trained and/or competed at the Pettit Center.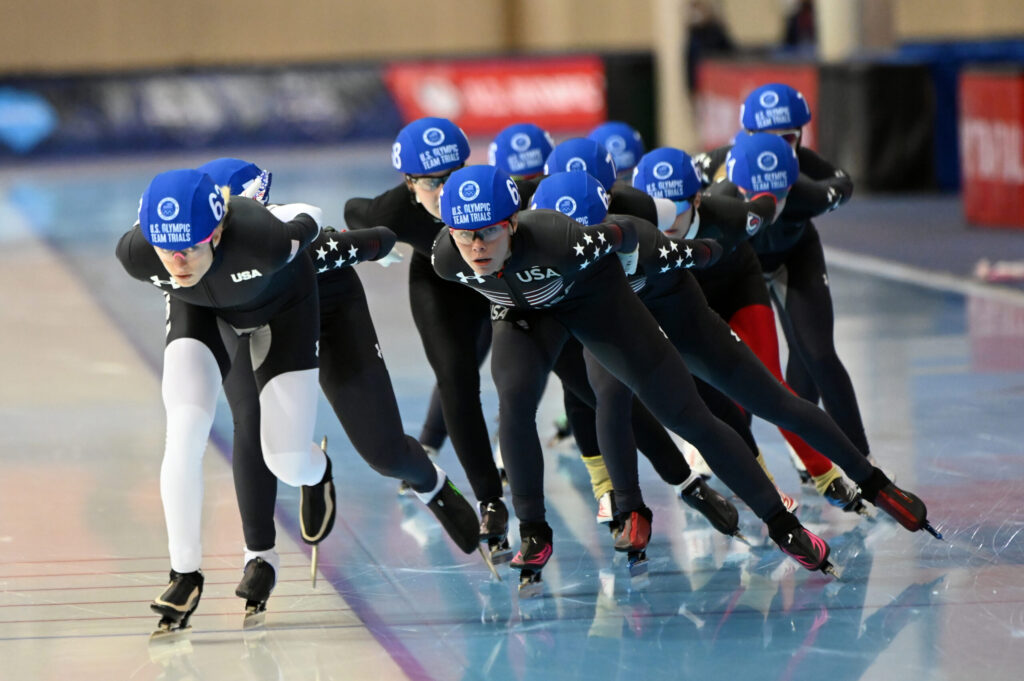 The Pettit Center Today
The Pettit Center serves an essential role for U.S. Speedskating, providing a premiere venue for the training and development for U.S. National team members in both long and short track speed skating, while offering introductory, instructional, and competitive programming for those motivated to pursue Olympic dreams.