Sports
Hockey
The Pettit National Ice Center features hockey for youth & adults, so if you are a hockey player or want to become one, the Pettit is the place for you. Hockey can start as young as age 4 with the Snowplow Sam and Basic classes that give young skaters a basic understanding of the skills needed to play hockey.  From pick-up hockey, to adult hockey camps, to the wildly successful adult hockey leagues, the Pettit is the place to be for hockey players.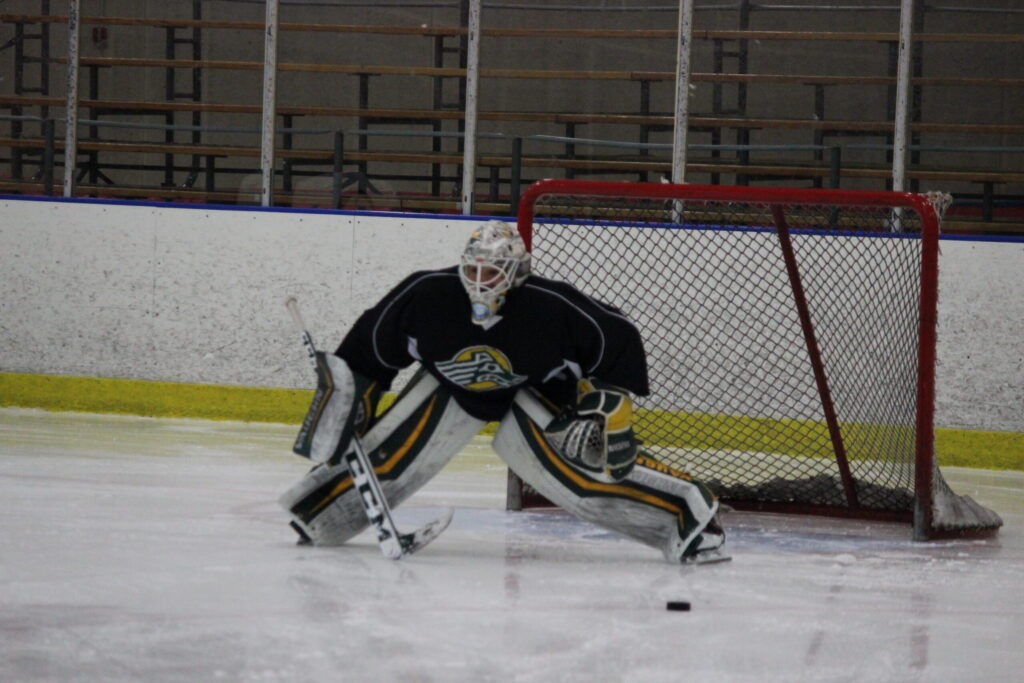 Open Hockey
Stickhandling- is limited to the first 24 participants on a first come first serve basis. Pick up games or any organized activities are prohibited.
Other Details:
– The first two goalies signing in will be admitted free
– Admission cost is $12.00 per session
– No private coaching during session
– A hockey helmet is required while on the ice surface or on the players bench.
Questions? Please contact Mike Araco at maraco@thepettit.com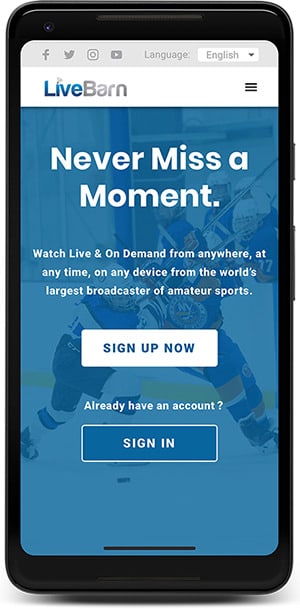 LiveBarn
Watch Live & On Demand
Watch Live & On Demand Hockey from anywhere, at any time, on any device from the world's largest broadcaster of amateur sports.
Save 10% with Pettit Promo Code: e1fe-82mk
Clubs, Leagues and Programs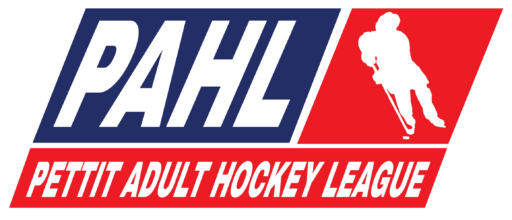 Pettit Adult Hockey League (PAHL)
The Pettit Adult Hockey League (PAHL) is one of the largest adult leagues in the entire Midwest. Whether you are an individual looking to get on to a team or a captain that would like to enter a full squad, PAHL may be for you. PAHL is a USA Hockey sanctioned league and is the number one place for all of your hockey needs.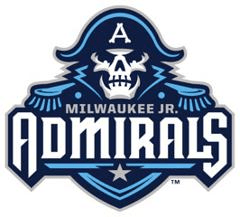 Home Rink
Milwaukee Jr. Admirals
Milwaukee Jr. Admirals is built for the most aspiring, dedicated, hardest working, and most coachable players looking ot take their game to the highest levels of hockey.  MJA's purpose is to expose players to the best fundamental and consistent coaching, instruction, training, advice, and education inside the Tier 1 AAA Level.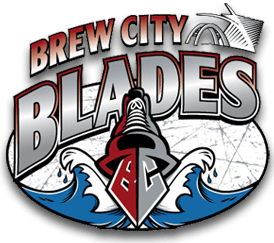 Home Rink
Metro Milwaukee Women's Hockey
Metro Milwaukee Women's Hockey offers women of all skill levels (novice to advanced) a chance to experience the great game of ice hockey.