Working at The Pettit Center
Applications for the jobs below are accepted year round and reviewed on a needed basis. Highest need is October through March.
Please submit a cover letter, resume and this application (PDF) to:
Pettit National Ice Center
Attn: Employment
500 S. 84th St
Milwaukee, WI 53214
Email: jlozano@thepettit.com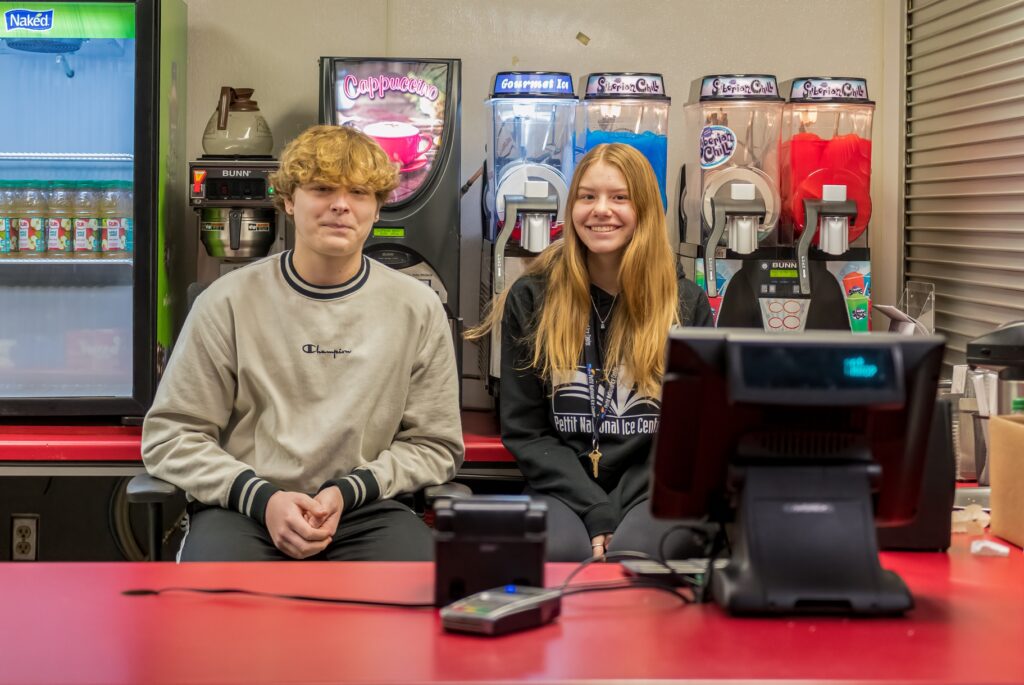 Part-time Nights and Weekends required
Food Service & Concessions
Maintain a safe and healthy food prep and service area
Produce quality food for Pettit Center Customers
Operate food service register
Some heavy lifting
Prior food service experience, a plus
Part-time Nights and Weekends required
Skate Rental & Guest Service Representative
Tend to customer skate rental needs
Assist with facility projects and tasks
Keep a clean work area for employees and customers
Some heavy lifting
Friendly, helpful and positive demeanor a must!
Part-time Nights and Weekends required
Customer Service Assistant
Customer service focus
 Data entry
Answering phones
Cashierin
Assist skate rental and concessions as needed
Fall, winter and spring
Internships
The Pettit National Ice Center is looking for hard-working and motivated individuals to serve as interns during the fall, winter and spring. There are internships in:
Marketing/Public Relations/Communications
Special Events & Group Sales
The Pettit National Ice Center is an equal opportunity employer and does not discriminate against any individual because of race, color, religion, ancestry, place of birth, gender, sexual orientation, gender identity or expression, national origin, age or veteran status, or against a qualified individual with a disability, or any other person whose status is protected under local, state or federal laws.