Get Involved and Meet Friends!
Volunteer at the Pettit
Do you enjoy ice skating or watching people skate? Volunteer at the Pettit Center and help keep skaters on the ice.  It is also a perfect way to skate for FREE! Volunteering at the Pettit Center is fun, and our volunteers help us in many ways.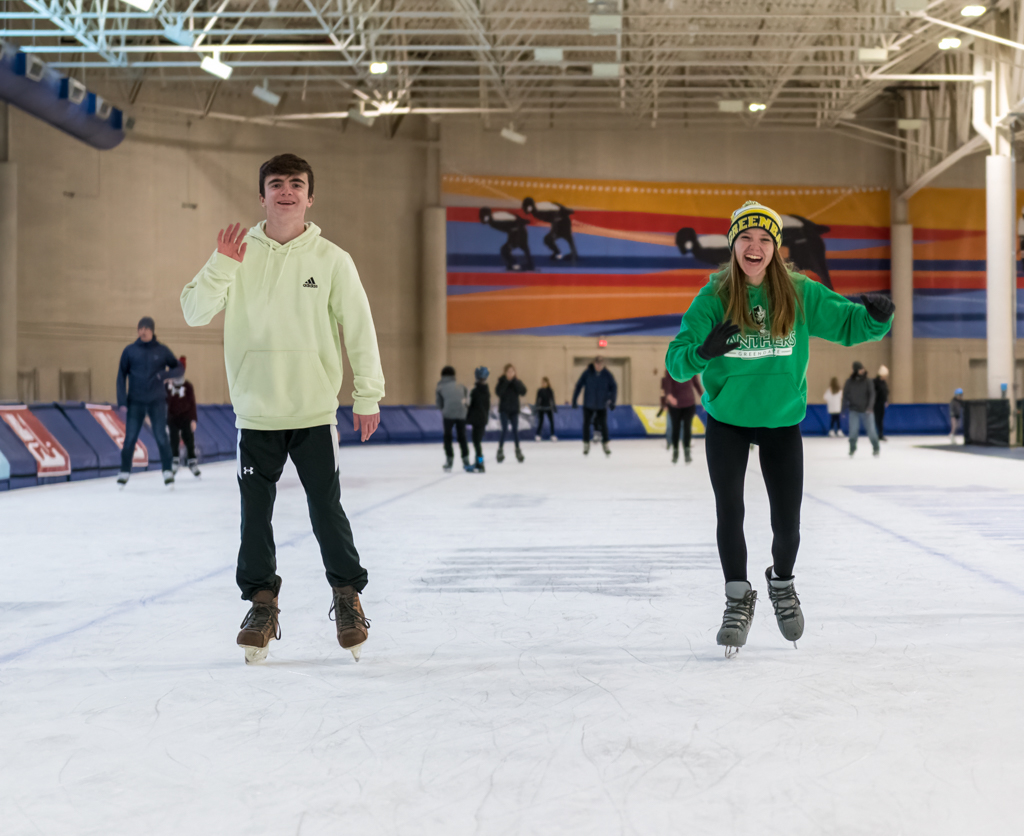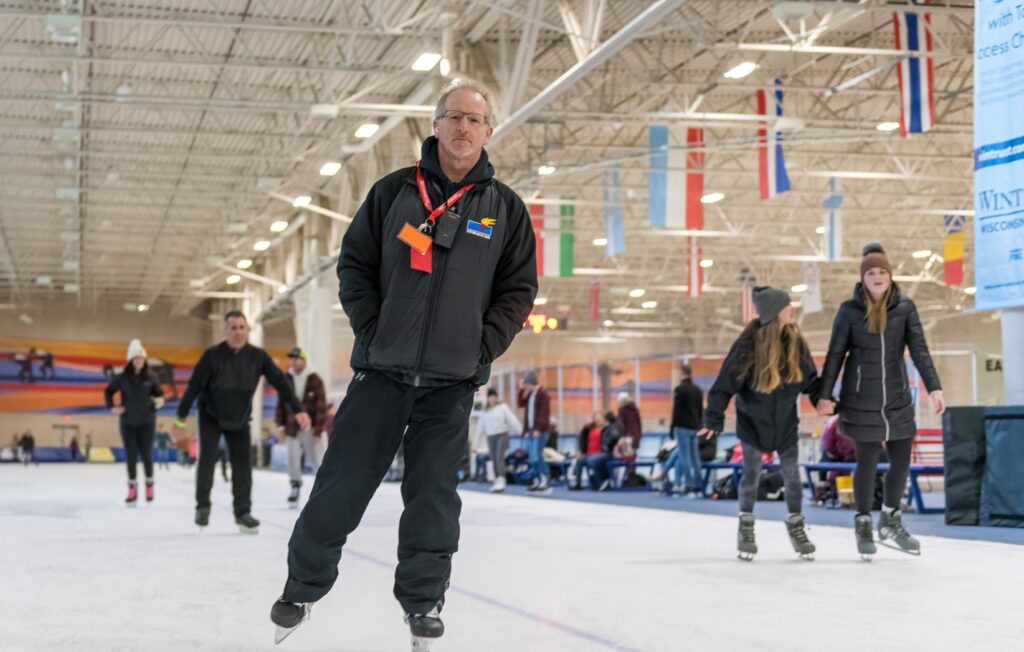 Rink Guards
Rink Guards help us monitor public skating sessions. Guards' duties include safety patrol and basic skills assistance. Rink guards are needed for day and evening skating sessions throughout the week and weekend.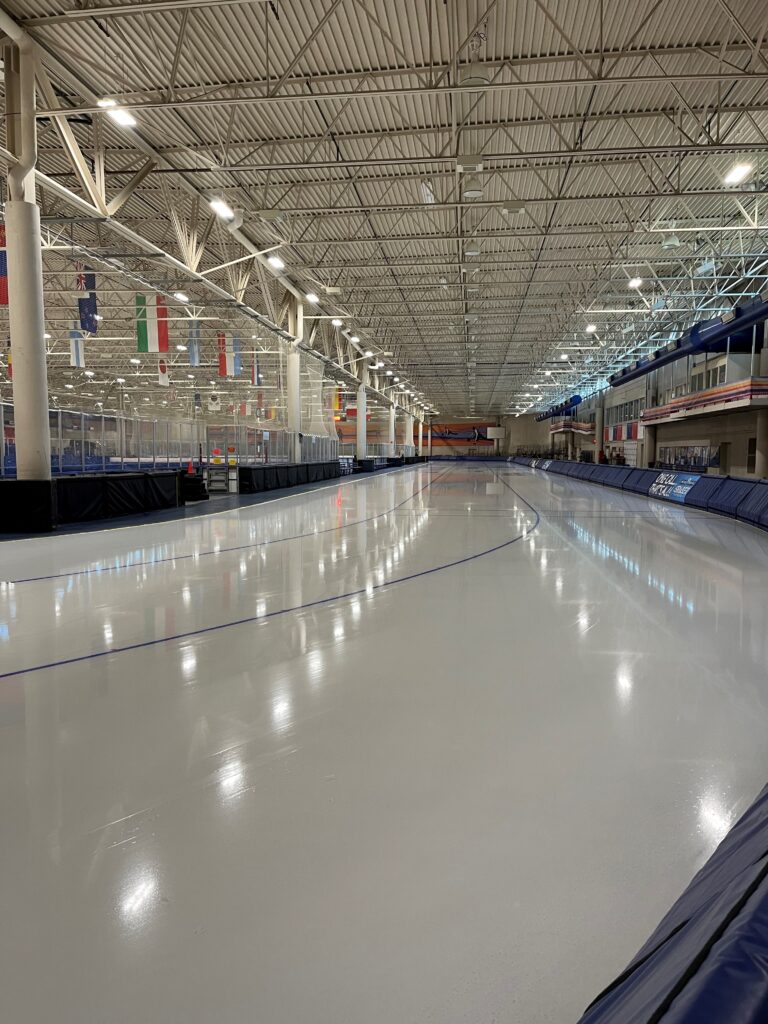 Get in Touch
Pettit Center volunteers help us provide a safe and enjoyable skating experience for all patrons of the Pettit National Ice Center. For more information on any volunteer opportunities or how you can get involved, please contact us.