School Field Trips
Kids On Ice (KOI)
Thinking of a new place to explore with your school-aged group this year? Get out of the classroom and on the ice! Ice skating is a recreational activity that challenges you to try something new and offers a memorable field trip experience.
$5.50 – kids/students admission and skate rental (minimum of 35 paid skaters)
FREE admission and skate rental – teachers/chaperones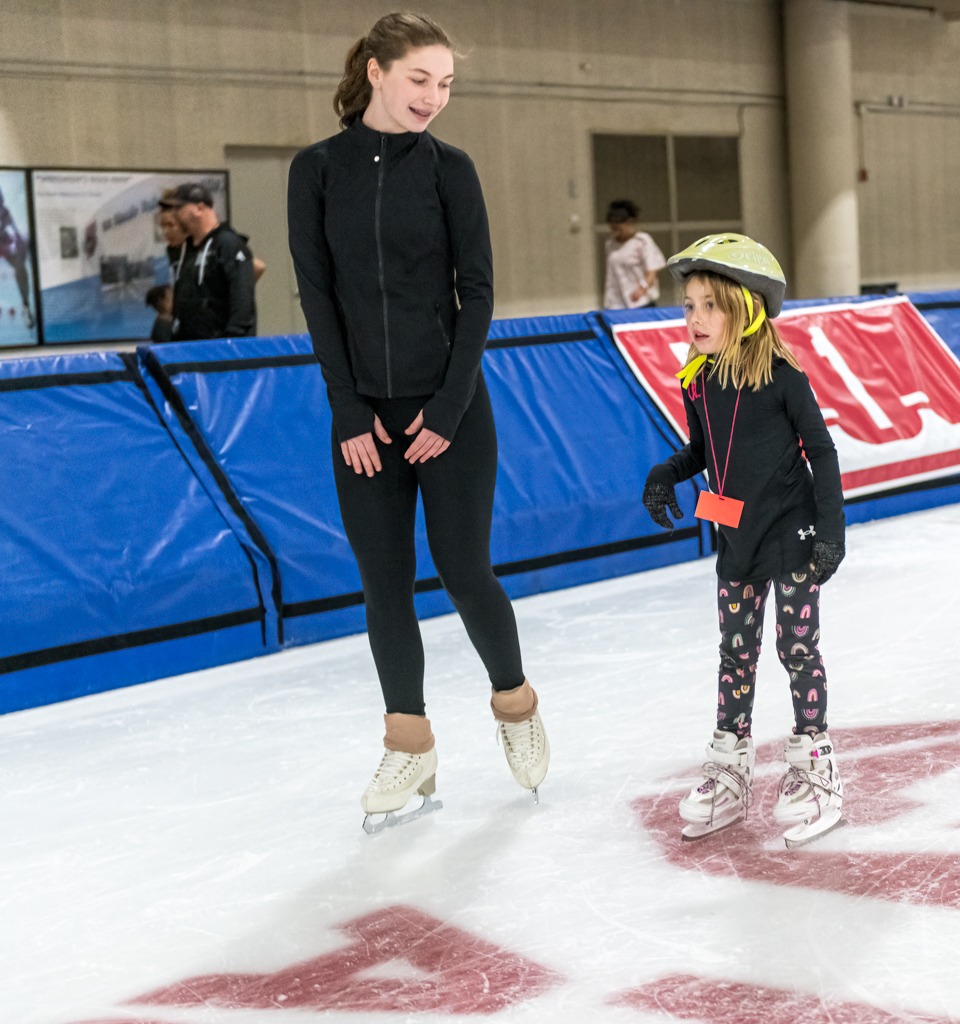 Get out and Skate!
A Kids On Ice Field Trip (KOI) is the perfect remedy for elementary schools, middle schools, high schools, day care groups and anyone else who is looking to have some on-ice fun.
Kids On Ice Field Trips can be scheduled in the morning or afternoon and prove to be a rewarding, educational and often new physical activity for children of all ages, grades K through 12.
KOI Ambassadors conduct a brief safety lesson where students learn the importance of warming up, how to fall correctly, get up and stop on the ice. These skills enhance each student's experience at the Pettit. When the KOI Instructors give the okay, you can skate on your own as a group, just like a public skating session.
KOI Ambassadors stay on the ice to assist those who may need a little extra help and make sure everyone is having fun.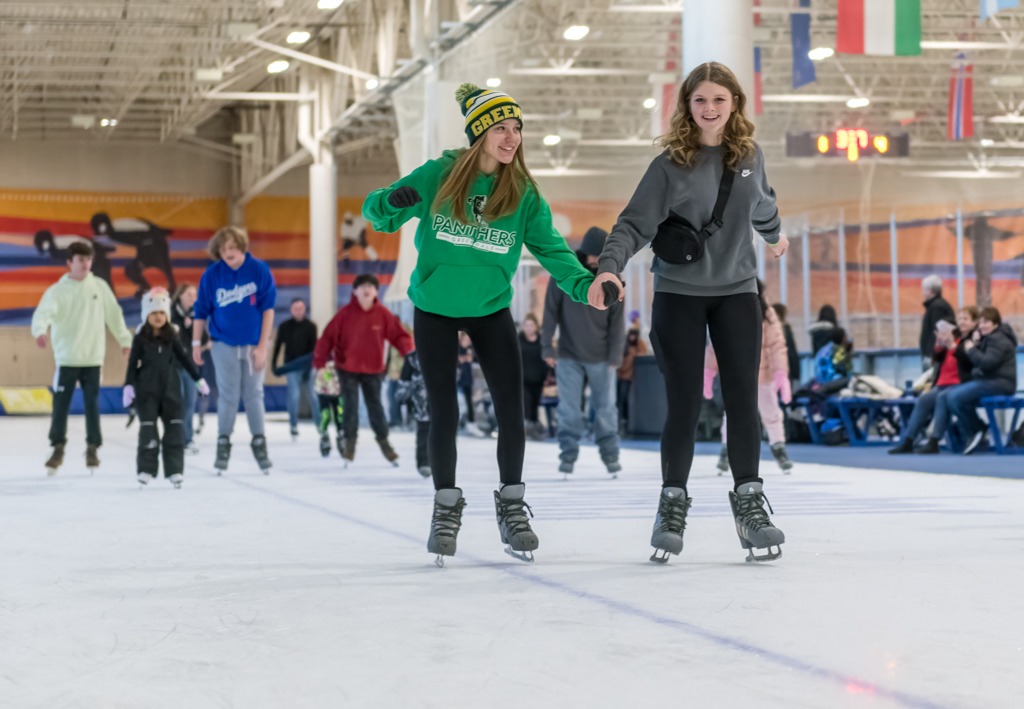 Book your trip
Please book your Kids on Ice Field trip AT LEAST 3-4 week in advance, but your final numbers and final payment won't be due until you arrive for your field trip at the Pettit Center.
The KOI fee includes ice time, skate rental, KOI Ambassador(s) and loads of fun! The fee does not include transportation.
For more information or to book a KOI Field Trip, please call us at 414-935-4781 or email us at office@thepettit.com.